With its earthy, savory flavors, winter squash — high in fiber, vitamin A and potassium — can be a great addition to your fall and winter dinner tables. Add this savory fruit (no, it's not a vegetable) to stews and soups, stuff them with meat, beans and veggies or bake into bread.

Delicata Squash
Cream-colored with orange or green stripes, this delicate variety of squash is delicious when sliced — no peeling necessary — and roasted with a little olive oil, salt and pepper. Also called Bohemian or peanut squash.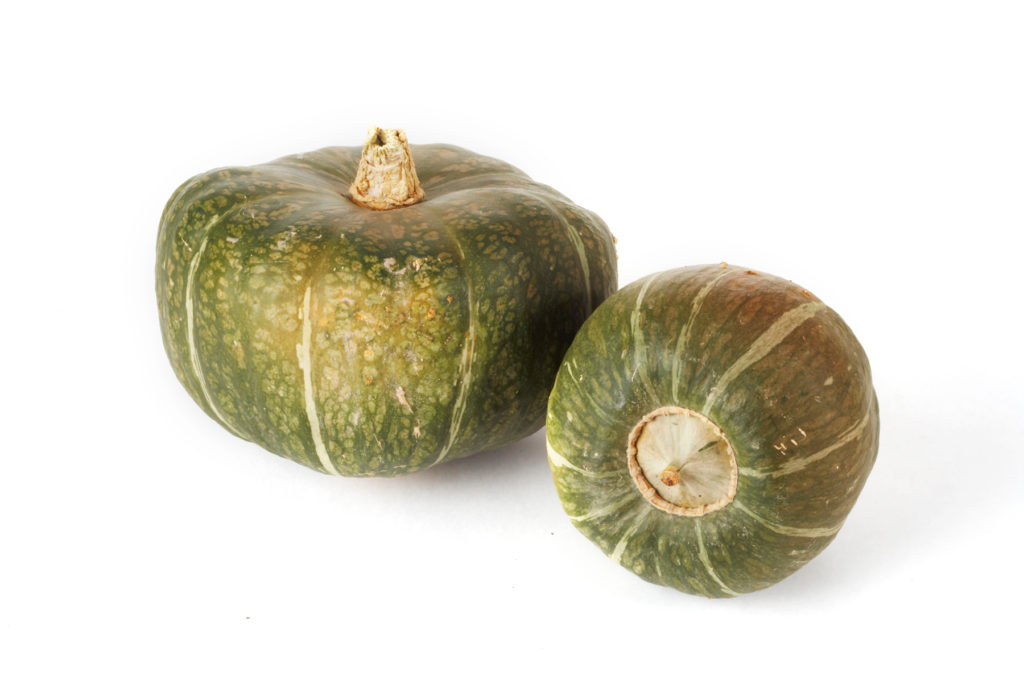 Buttercup Squash
Resembling little green pumpkins, buttercup squash are a sweeter-tasting winter squash that make a great substitute for sweet potatoes. Try baking and mashing buttercups for a creamy, buttery side dish or use them as a base for soup.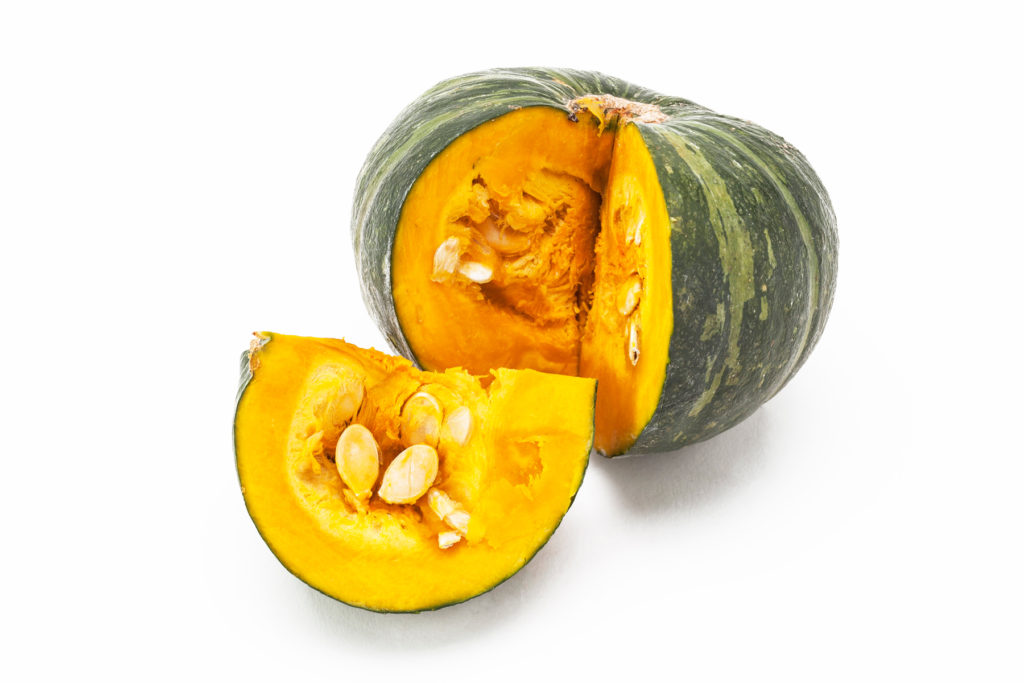 Kabocha Squash
The flavor of these Japanese squash has been described as a cross between a potato and a pumpkin. While they can be cooked in a variety of ways, Kabocha squash are also used to make tempura — lightly battered with panko breadcrumbs and then fried until crisp.
Hubbard Squash
Popular in New England, these colorful blue-grey squash are large, sometimes weighing up to 15 pounds. They have a very hard rind, so you'll want to cook Hubbard squash in the skin — like most winter squash — and scoop out the flesh. Try combining Hubbards with mashed potatoes.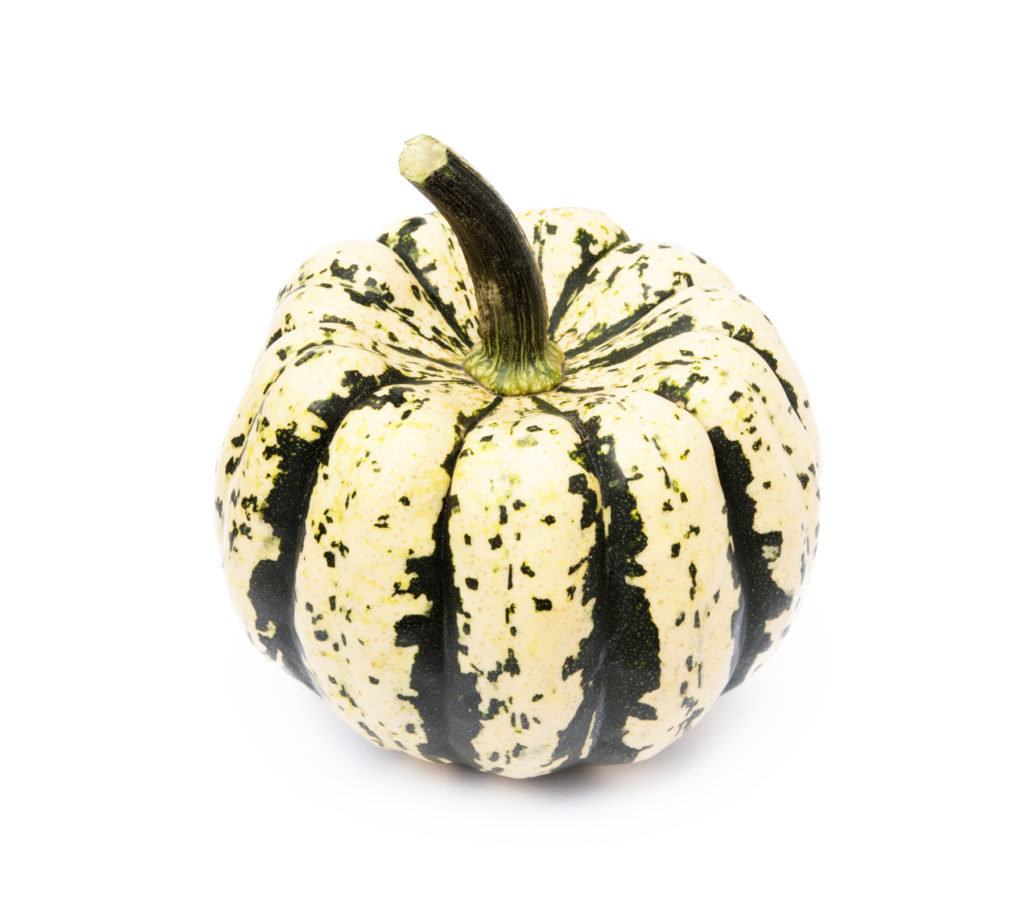 Dumpling Squash
These small, multi-colored squash — which grow well in home gardens — are perfect for fall decorating, but they can also be baked, grilled, stuffed or steamed in many recipes. They're also fun to hollow out and use for serving soups or holding dips.