Who doesn't love a campfire? And better yet, the food! Cooking over a fire is a great way to get down to basics and fix simple, healthy meals the whole family can enjoy. Do some of the prep work at home, and you'll find campfire cooking to be a snap.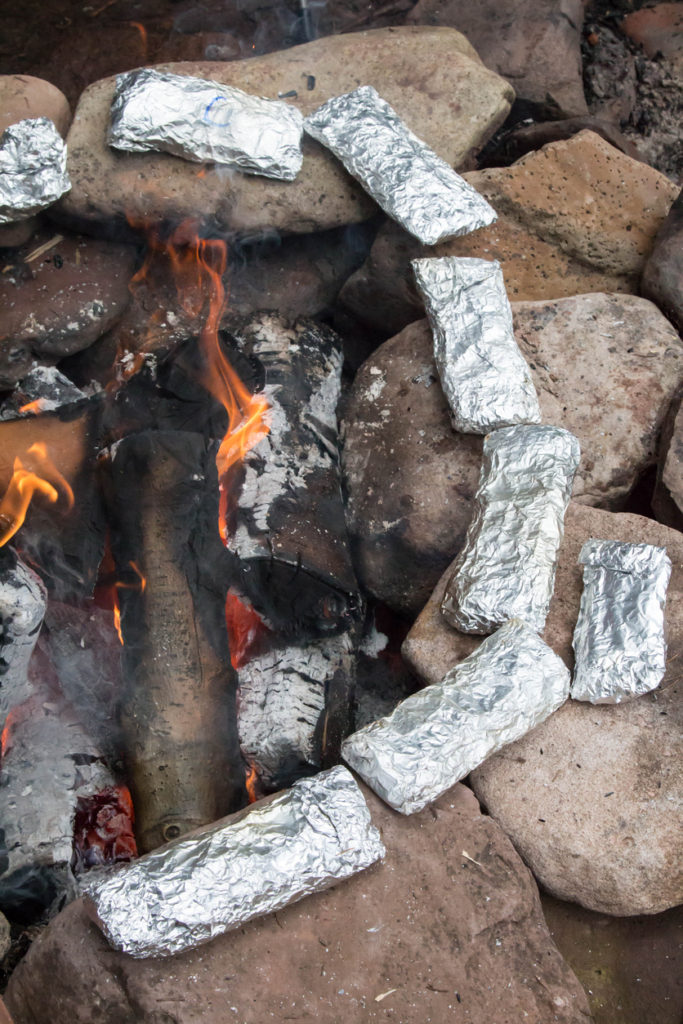 Campfire Foil Packs
2019-06-20 12:58:45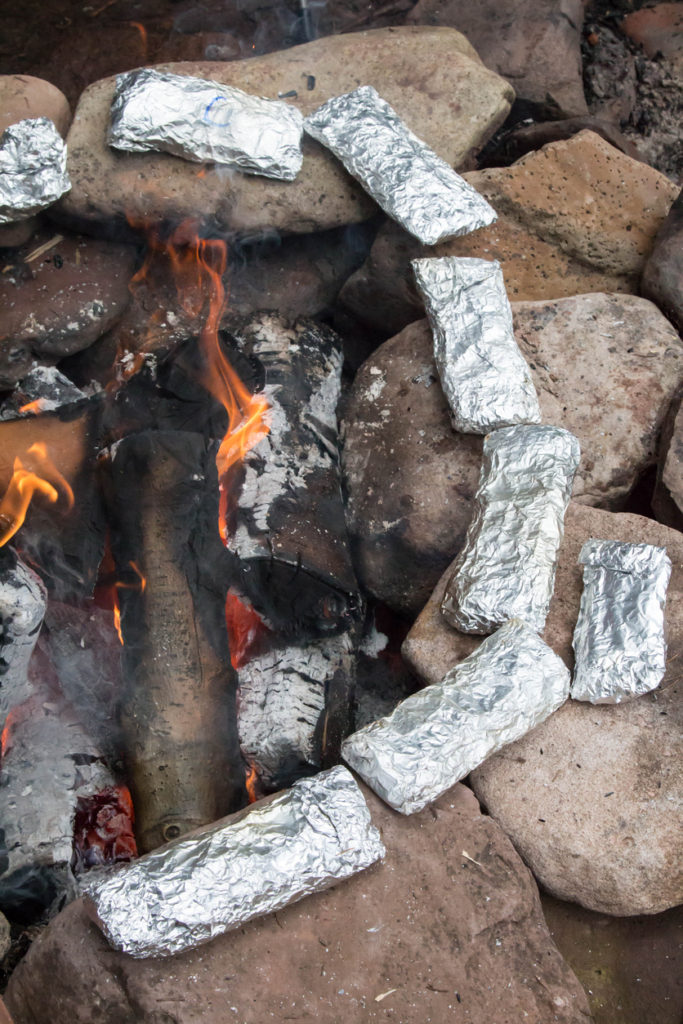 Also known as hobo meals, these are probably the easiest meals to fix over a campfire.
Ingredients
1 lb. ground beef
Salt & pepper
1/2 tsp. garlic powder
1/2 tsp. chili powder
1/2 tsp. brown sugar, packed
4 tbsp. butter, cut into cubes
3 medium potatoes, peeled and cubed
1 medium onion, diced or sliced
2 large carrots, peeled and sliced
1 can cream of mushroom soup
Instructions
In a bowl, mix together the beef, 1 tsp. salt, ½ tsp. black pepper, garlic powder, chili powder and brown sugar until the spices are evenly incorporated.
Form beef mixture into four equal-sized patties. Set aside.
Spread out four, 12-inch sheets of heavy duty aluminum foil. Divide the vegetables in a layer in the center of each sheet of foil.
Sprinkle the vegetables generously with salt and pepper and dot the top with 1 tablespoon of cubed butter.
Top the vegetable layer with a beef patty, then top with 2 tablespoons cream of mushroom soup.
Top with another layer of foil and seal foil packets well.
Place in the hot coals of a campfire.
Cook 30-40 minutes.
Health Journal https://www.thehealthjournals.com/