Finding the perfect gift can be challenging so check out our staff picks in the Holiday Gift Guide for 2018.
Ashley's Gift Guide Pick
Honey Belle Rosequartz Roller and Oil
Roller $28 | Elixir Oil $15
Maximize your skincare routine by incorporating this crystal roller to massage your skin. This facial oil helps improve circulation, and brings a healthy, calm and glowing complexion.
Available at Honey Belle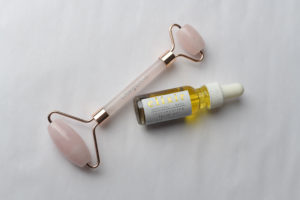 Toria's Gift Guide Pick
MyChelle Skin Care
Hydrating Cream $28 | Beauty Mist $15 | Water mask $16 | Hydrogel $22.50
Each of these products gives your skin a long-lasting deep hydration, leaving your skin looking refreshed and healthy.
Available at MyChelle

Kristen's Gift Guide Pick
Earth Mama Organics' Deodorant
$9.99 ea
Only clean, fresh ingredients, without any of the stinky ones! Dermatologist-tested and clinically tested for irritation.
Available at Earth Mama Organics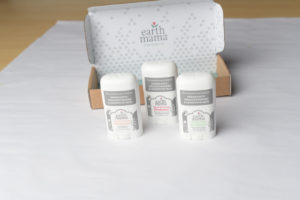 Kim's Gift Guide Pick
Octopus Watch by Joy
$59.99
It's a scheduler for children that fosters responsibility, independence and self-esteem. Octopus by JOY is the first icon-based watch that empowers kids by teaching good habits and the concept of time.
Available at JOY