Should I still get a flu vaccine in light of the most common strain this year being one that's not in the vaccine?
This flu season has seen widespread activity throughout much of the United States, including Hampton Roads. Flu season typically runs from October to early May, so it's not too late to get vaccinated.
There has been some confusion this year about the effectiveness of the vaccine. Scientists formulate a new vaccine each year. Because it takes months to produce enough vaccine, they are forced to make an educated guess about which influenza strains will dominate.
In 2014, the preseason educated guess did not predict the predominant strain for the season. Consequently, the vaccine is only somewhat effective this year (23 percent according to the latest CDC estimate). However, it still makes sense to get the vaccine. The vaccine can reduce severity of the disease and may prevent hospitalization or worse.
The flu can be dangerous and even deadly. Vaccines are particularly important for children, pregnant women, older adults, people with underlying chronic illnesses and anyone whose immune system is compromised
by medications or disease.
And remember that there are vaccines available for everyone,
even those with egg allergies.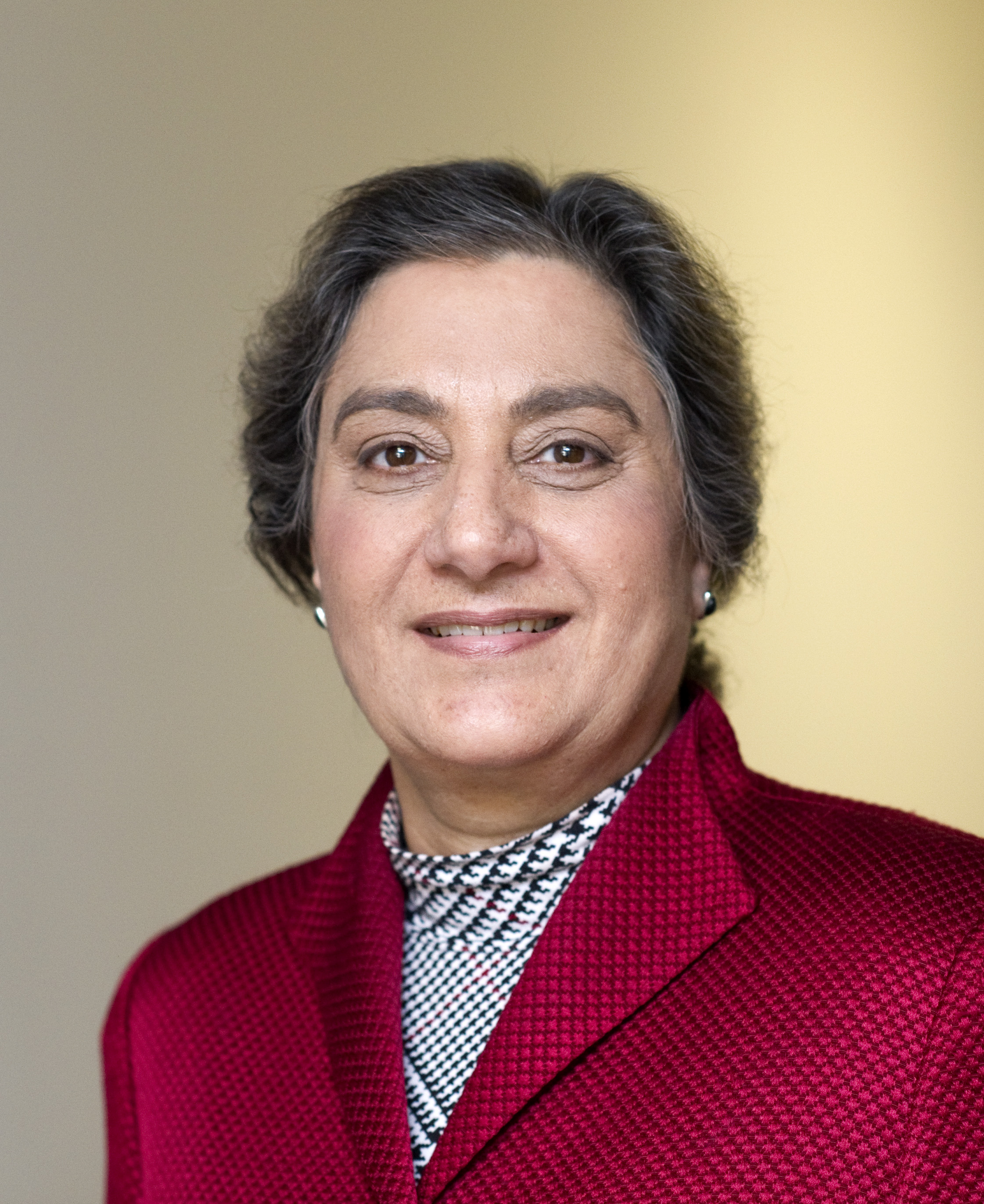 Nancy Khardori, M.D.
Director, Division of Infectious Disease at EVMS
Eastern Virginia Medical School