Heather Cordasco's parents raised her to view life as a series of opportunities to help others. That's why she's running for the Virginia House of Delegates.
It's also why she's missing one of her kidneys. In February, Cordasco donated a kidney to her close friend, Mary Stokes, a special education teacher and mother of two, including a son who is autistic. Only in her mid-40s, Stokes had at best 15 percent of her kidney function remaining and had to do 10 hours of dialysis each night to clean her blood.
Less than a year later, Stokes is enjoying life with what she calls her "super kidney" and supporting Cordasco as she challenges Del. Michael Mullin in the 93rd District race. Cordasco, a 54-year-old Republican, narrowly lost a 2016 special election for the seat.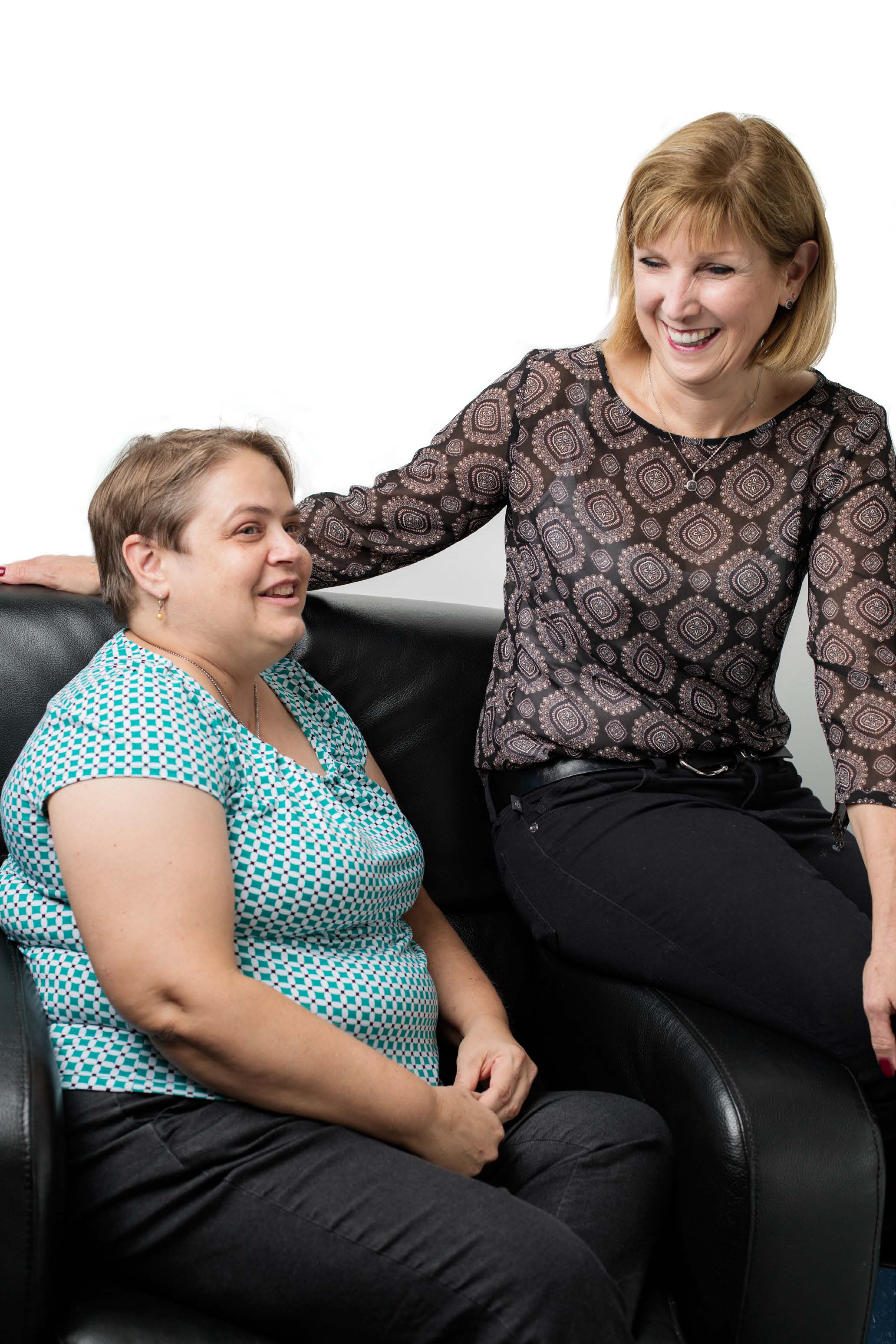 "We are proof that living donors and recipients can both have full, normal lives," Cordasco says. "I will tell you, to walk into Mary's hospital room two days after surgery, to see her sitting up and with so much better color, it was worth it. It [was] a very special experience."
Politically, Cordasco says her goals on health care also aim to help as many people as possible. Rather than back a growing mandate for Medicaid, which she fears would strip too much money from public education and public safety, she favors creating more well-paying jobs to give Virginians more choices for care. She supports sustained or possibly increased funding for free clinics after seeing the impact of the Lackey Free Clinic in York County, where her father was a chaplain and her daughter a volunteer.
Cordasco also would like to expand educational efforts such as the School Health Initiative Program, or SHIP, a partnership between Williamsburg-James City County Public Schools and the Williamsburg Health Foundation that teaches young students about healthy eating and lifestyle habits. During her time on the school board, she volunteered as a SHIP running coach and taught some yoga classes.
A Pittsburgh native – and thus, naturally, a Steelers fan – Cordasco, her husband, Carlo, and their three children moved to the area in 1993 to be closer to family. She has worked with numerous local non-profits in fundraising and development and served a four-year term on the W-JCC School Board. She also is a certified personal trainer who specializes in active older adults.
Cordasco met Stokes when they served together on a special education advisory board. "Mary is one of the feistiest women I have ever met," she says. "Having a special needs child can take every bit of energy you have, but not for Mary. Even when she was sick, she still worked. I asked about her health because she never talks about it and she never complains." When Stokes shared that she needed a kidney transplant, Cordasco quickly volunteered to be tested. She had been a regular blood donor since age 17 and, while Stokes initially resisted, grew even more determined to help after learning that living kidney donations have a more than 90 percent success rate. Two days after Christmas, Cordasco heard she was a match. "I called Mary and said, 'how would you like a belated gift?'" she recalls. "There was silence on the other end of the phone."
Recovery from the laparoscopic surgery was easier than Cordasco expected. In fact, she took no narcotics, only Tylenol. "I was even jogging a bit after about two weeks," she says. "I still occasionally get a little twinge of pain and can wear out quicker, but mostly I am good as new." To protect their remaining kidneys, living donors must avoid certain over-the-counter painkillers, maintain a healthy diet and exercise plan and be cautious about high-contact sports and activities. They also are placed at the top of the transplant list should they ever need a new kidney. While campaigning for the Nov. 8 election has kept her busy, Cordasco tries to make time for hobbies that include reading, singing, watching "The Walking Dead" and, most importantly, staying active herself as she also teaches some fitness classes. "Exercise is about the most important thing for health you can do," she says. "I love to help people increase their quality of life."
"We are proof that living donors and recipients can both have full, normal lives."
Photos by Kristen Bryant