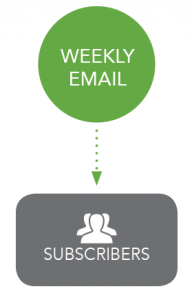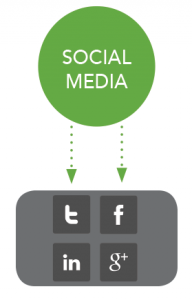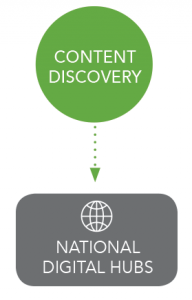 Let Us Give Your Brand Lift With a Native Marketing Campaign
The Health Journal's digital marketing strategy is designed to raise awareness of your brand's products and services. We create custom content that compliments your brand's values. This content is then published on our site and shared with a weekly email, our social media channels, and various national online publications which allow us to target any region in North America. Let The Health Journal take your digital marketing strategy to the next level.
The Health Journal has a large readership fueled by its monthly 40,000-plus circulated print copies in Hampton Roads and daily updates to its digital edition.
Contact our office at (757) 645-4475.
Send us a message: